Welcome to the Town Hall Academy TOOL BOX
Discover the next LIVE Academy topic, the live link and ALL Academy Archives.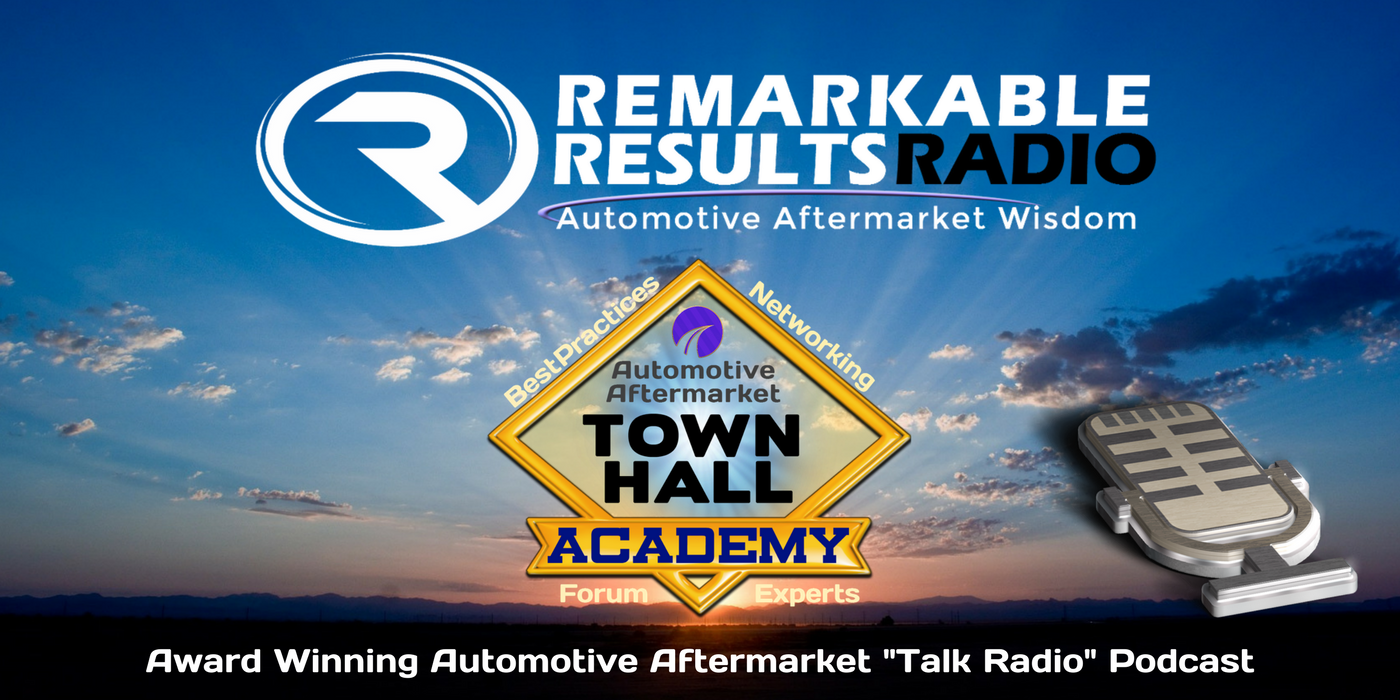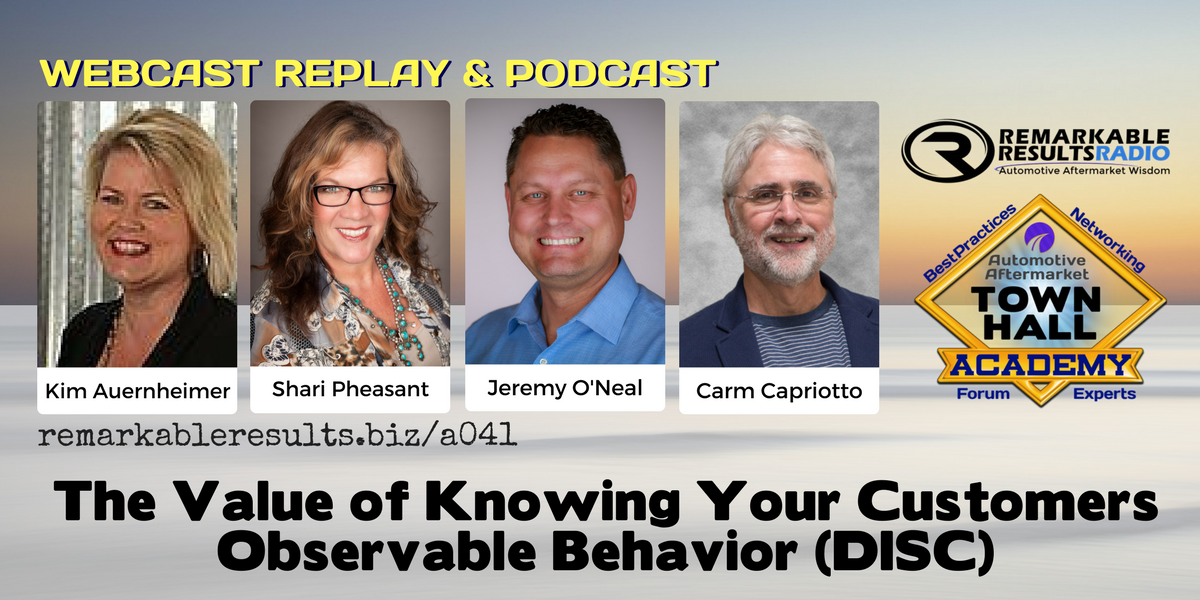 Become A Better Communicator By Learning The Power Of Observable Human Behavior.
Kim Auernheimer, Shari Pheasant and Jeremy O'Neal bring their wealth of knowledge using the DISC profiles in their businesses. You need to understand that DISC is an evaluation of your four basic behaviors. There is a science element to our discussion but don't let that get in the way of this very powerful communication tool.
The value of knowing your DISC and how to discover your customers or co-workers behavior traits and then communicate in their basic way is the power of this lesson. Once you know them the world is your oyster because you can now start to converse with them in their language, not yours.
Listen, Watch, Talking Points, Bio's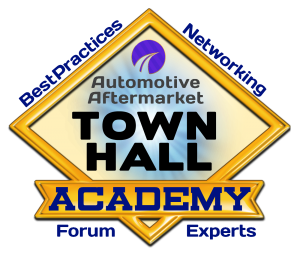 Peer To Peer Networking & Learning

Streamed LIVE evey Friday Noon EST

Open forum discussion on top industry issues and trends

Be part of the live audience

Recorded and re-purposed each week

FREE

Ask the experts